Amazing Listings Partners Program
? Earn $50 for each sale. It's as simple as that.
Become a partner
? 2 Products. Massive Opportunities ?
1. Irresistible Images
The power of your listing is in the image.
It doesn't just show your customer what they are getting. A well-designed picture shows them the better future that you're selling.
That, is the difference between being one of many, or the only choice.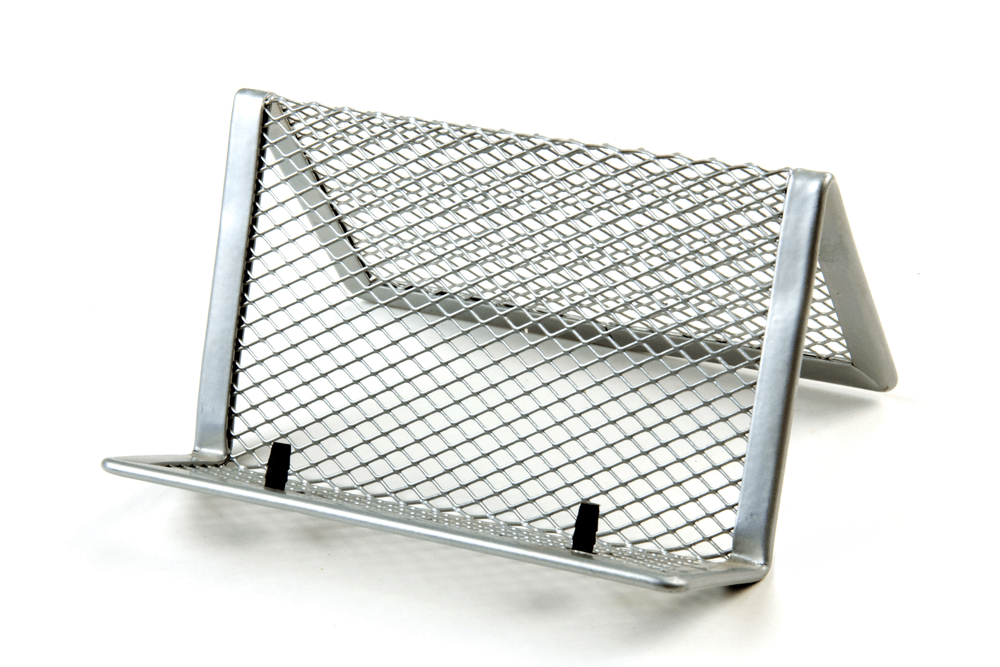 We turn images from flat and lifeless to a sensory experience that jumps out the screen.
The only Amazon FBA seller focused service that lets you win.
2. Persuasive Product Descriptions
The secret of the most successful Amazon sellers.
What is a Persuasive Product Description?
It's the tool of choice of every marketer that makes products fly off the shelves.
We use words designed, crafted and engineered for getting you sales that very moment!
Improve my listing
Persuasive Product Description Creates:
Click-worthy Headlines
So you stand out in search results
Desirable Descriptions
So your buyers can't rest until they've bought from you
Words of Trust
So your buyers know that you're the Amazon seller that deliver quality
And last but not the least…
Effective Keywords
Keywords that get you in front of your BEST customers
When your customer imagines using your product, you've lost the sale. The customer is in control.
Persuasive Product Descriptions don't make customers imagine. It makes them know the benefit of your product, as if they already own it.
We transform any Amazon listing into a clean, sharp, and clever sales person.
That works for your referrals 24/7.
Irresistible Images
Applied to 1 ASIN
7 Edited & Enhanced Images

Premium Stock Photos Included

Fast Turnaround Time

Professionally Designed Images

Make Your Listing Stand Out

Unlimited Revisions

Earn $50 for each sale
Persuasive Product Descriptions
Applied to 1 ASIN
1 Keyword Optimized Title

5 Fully Optimized Bullets

Fully Optimized Back-end Keywords

Written by a Professional Copywriter

Make Your Listing Stand Out

Unlimited Revisions

Earn $50 for each sale
How does it work?
When a sale is made using your unique partner link, you earn money. All you need to do is get your unique partner link above.
Do you provide promotional materials?
Yes, they're all easily accessible under your partners dashboard.
Is there any earning limits?
No, not at all! Feel free to send as many referrals as you can. Our team can easily handle the workload.
Is there a way to track my referrals?
Yes, everything are easily tracked under your own unique partners dashboard when you sign up.
Is there a minimum payout threshold?
No, you can withdraw your earnings after 30 days, or we'll send it to you automatically. Your pick.
How does your cookies work?
We have a 30 day long cookie. That way you can still make money even after days or weeks.
What if I don't make a sale instantly?
No worries. We keep "cookies" for up to 30 days. Basically when you share your link to someone, our cookie will remember that and whenever they purchase within 30 days, you will get that sale.
When do I get paid?
We pay partners after 30 days after each successful sale (meaning, no refunds)